The consumer lending industry, also known as the loan industry, has undergone significant changes due to recent technological advancements. Nowadays, most people would rather use technology than the conventional application process to access financial products. Lenders now use any online money lending app to provide completely paperless loans instantly. Yet, offline applications for personal loans are still an option for many because of some causes. People still visit the lender's office to submit credit applications. What is therefore advantageous among online and offline personal loans? What can be the best option for you? Discover all the crucial factors you need to be aware of picking the best one.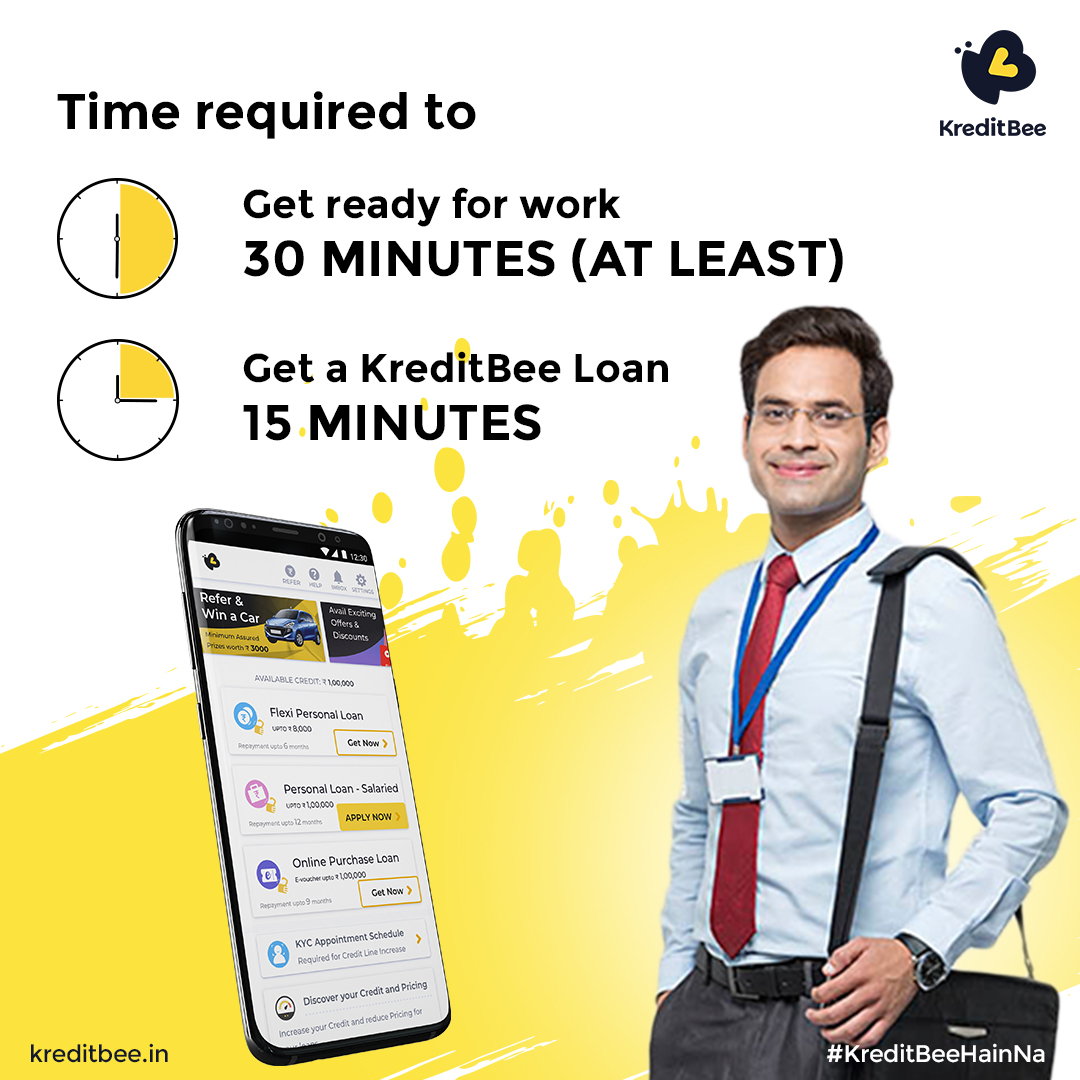 Which are the major factors of online and offline loans?
There are a lot of major factors that can decide which one can be the best option. Here are those factors that can be different in both cases.
Accessibility of the loan
With an offline personal loan, you have to go to the bank or lender in person to fill out the necessary paperwork and submit some forms. This is true even after you have finished your preliminary online research. On the other hand, you can finish the entire application process for a personal loan online if you apply online. Your application materials can be completed and submitted in the digital format. The money will be deposited into your bank account through an online transfer. The quick personal loans service is available whenever and wherever you are.
Many documents are required for offline loans, including ID cards, credit history, pay stubs, company information for corporate employees, etc. Online advance loan, however, does not need such a large collection of paperwork. The entire procedure is very simple. Also, it is a paperless process.
Meeting with loan personnel
You must speak with a bank employee or loan company officer to obtain an offline salary loan. Even so, it helps people, particularly those who struggle with technical terms and device management. For those, offline loan approval may be more practical because they can speak with individuals directly to get more information. The current generation, on the other hand, is very tech-savvy. They are fully versed in technology and how to use it. So, online loan facilities are very advantageous for them.
Approval time needed for disbursal
Because of the different approval methods, both processes take different amounts of time. Loan approval for online loan applications happens quickly. After you submit your online application, it will likely be approved within 10 minutes. Additionally, loan disbursement occurs instantly and is made to the bank account. On the other hand, it might take a few days or weeks to approve the loan. This implies that it will take a little longer than online processing. Time-saving work is a benefit of modern technology. From this angle, an online loan can be very helpful if you immediately require a loan.
There is no risk of document loss with an online loan because no physical documents are involved. But this is a problem with the offline loan. If a document is lost, problems may arise for both the bank and the borrower. Otherwise, there is no such risk in any case.
Other benefits related to the loan
There is a huge demand for online loans at the moment. Online loan service providers are increasing their benefits due to an effort to keep customers. The companies typically offer benefits like 24-7 customer support, discounts on various brands, travel discounts, online loan reports, credit scores, etc. Additionally, you can apply for an online loan from the comfort of your home using a personal computer or even a smartphone. It may also attract new clients to their services. However, offline loans do not provide any additional advantages. Borrowers can take advantage of the loan amount only after receiving bank or company approval.
Documents that are mandatory for loan approval
Although personal loans do not demand many documents, you must produce a few at any cost. No matter what offline or online process, these documents mentioned below are good to keep handy.
KYC documents: these can include Aadhar, voter card, passport, or driving license, etc.
Pan card
Employment ID card
Salary slips: it will be mandatory for 3 months if the loan is taken in offline mode from a bank or financial institution
Employee ID card
Bank account statement for 3 months(applicable only for offline mode)
Even though online personal loans like travel loan, education loan, etc are growing in popularity, many people still prefer getting loans from traditional lenders. However, the demand for online loans is consistently increasing in urban areas. Online personal loans are the best choice if you want the loan processing time to be as short as possible. Therefore, an online loan may be your best option if you ever need to apply for an immediate personal loan.