Traveling abroad is frequently regarded as a major milestone, particularly due to the multitude of enriching experiences it offers. It's not just the difference in language, food, culture, or clothing that makes international travel both daunting and enjoyable, but also the difference in the availability of a network.
When you travel between countries, it's obvious that your SIM card won't work in the country you're traveling to, making it difficult for you to reach out to your family and friends through a normal phone call or a message. Thankfully, this problem is not devoid of a solution. Below are some ways in which you can contact people back in your home country while you're traveling abroad.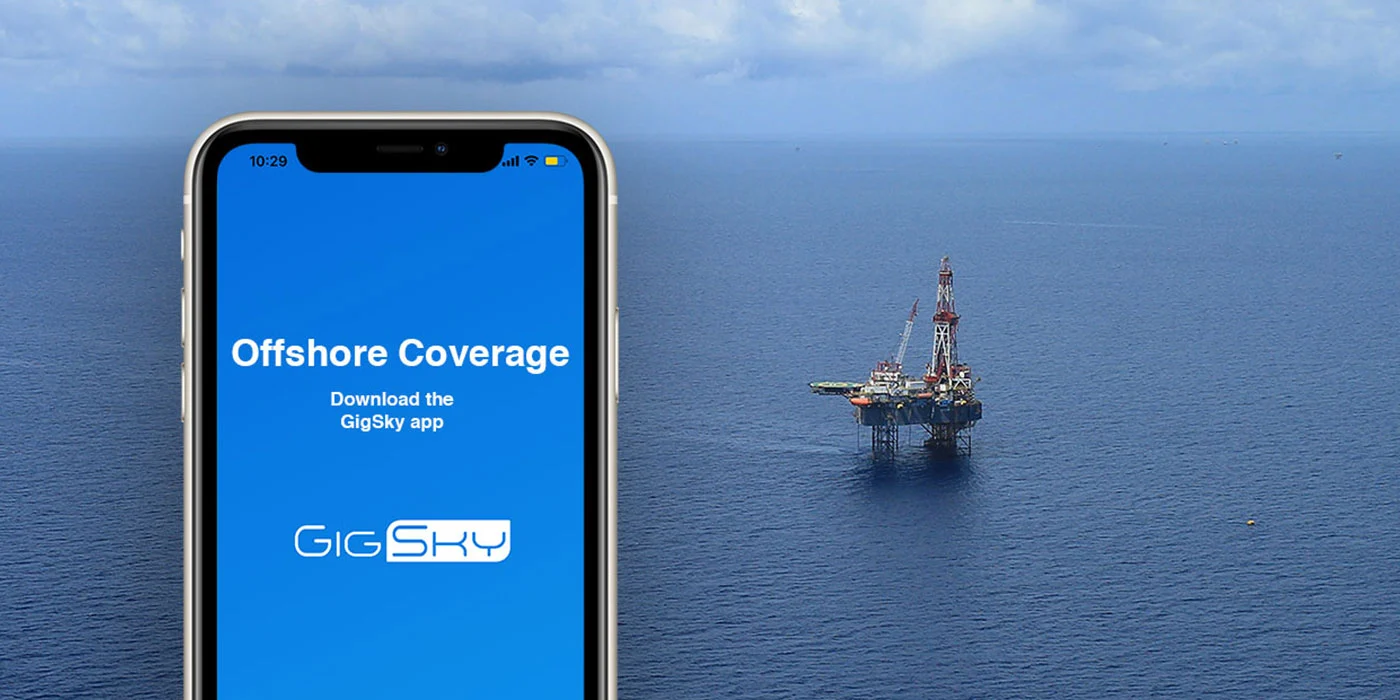 1. Try out international roaming: By default, when you arrive in a new country and use your local SIM card to make calls or send text messages, you incur roaming fees. Roaming occurs when you use your phone outside your carrier's network coverage area, leading to higher charges from the new network provider. Roaming is not necessarily a bad thing if:
You're on a short trip.
Your carrier offers attractive international packages that make it easy for you to make phone calls or send text messages.
2. Get an international SIM: An international SIM card is a versatile option for accessing mobile data and communication services across various networks and carriers. It operates similarly to a prepaid phone plan. It allows you to switch between a local and an international number without having to switch phones or import contacts from one SIM to another. Through this method, it becomes easier for your loved ones to reach out to you without having to spend extra to call or text you.
The biggest advantage is that you wouldn't have to incur heavy roaming charges when you're traveling abroad. However, you should opt for an international SIM card only if:
You're a long-term or professional traveler.
You'll be staying abroad for more than a month.
You'll be visiting more than one region.
3. Try an e-sim: An e-SIM functions similarly to a physical SIM card, but you're not required to insert a physical SIM card into your device. It's like a TravelSIM, but it doesn't require you to purchase a physical SIM card. An e-SIM allows you to connect to a mobile network by simply downloading a prepaid plan on your e-SIM-compatible device. It can be a good idea to get an e-SIM if:
Your device supports an e-SIM.
Your service provider offers international plans.
Your service provider doesn't charge hidden fees.
4. Get a local SIM card when you reach your destination: If you find yourself not checking off the boxes for the abovementioned alternatives, getting a local SIM card after you arrive at your destination may be the option for you. A local SIM card is a convenient way to access data, with SIM card vendors readily available at most international airports. It's important to note that a local SIM card can be a pricier option for frequent travelers. Nevertheless, it can be a good option if:
You want to acquire a local phone number.
You want an alternative that's always reliable.
5. Use an online messaging app: In the case you've found a mobile data plan in the region you're traveling to but yet to find a plan that supports international phone calls or text messages, using an online messaging app would be the way to go. However, this option should only be considered if:
Your plan provides unlimited data at a favorable rate.
Your mobile data speed is optimum to support in-app messages.
To conclude, each of the abovementioned alternatives comes with its own set of advantages, disadvantages, and considerations. Therefore, it's always a good idea to check with your service provider if the alternative fits your needs.